2018 LIFE UPDATE: JANUARY → MARCH
we celebrated NYE with some of our closest friends!
celebrated my sisters 32nd bday
caught up with old friends and shot their engagement photos
ry and i celebrated 4 years of being together
my sweet lil niece, char, turned 10!!!
We had our photos taken by the very talented https://peytonlind.com/
photo by https://peytonlind.com/
Also had our photos taken by the very talented https://www.instagram.com/juleseden/
went out downtown and celebrated one of our best friends Sam's bday!

Saw Justin Moore in concert
Book of Mormon for the second time with my parents and the first time for Ry & his parents!
took photos at my niece's unicorn themed b-day party
celebrating my 23rd bday with ry
superbowl with great friends!
my birthday festivities included hanging with my parents and relaxing!
we met the puppies at 2 weeks old!
downtown brunchin with friends for my birthday!
he made my birthday so great!
went to the handlebar on my birthday with friends, so freaking fun!
my sister & brother in law took some very well deserved vacay on a cruise so Ry & I got to watch char for the week. We had so much fun!
we picked out our lil dude!!! only 4 weeks old here
love my coffee dates with sav
My brother Eli & his girlfriend Sarah came back from denver to visit for a few days, I love when they are home
Steelheads game with friends
Sadie had her birthday! 10/11 years old we aren't sure haha
we are obsessed with him. 7 weeks old
his first bath, not a fan to say the least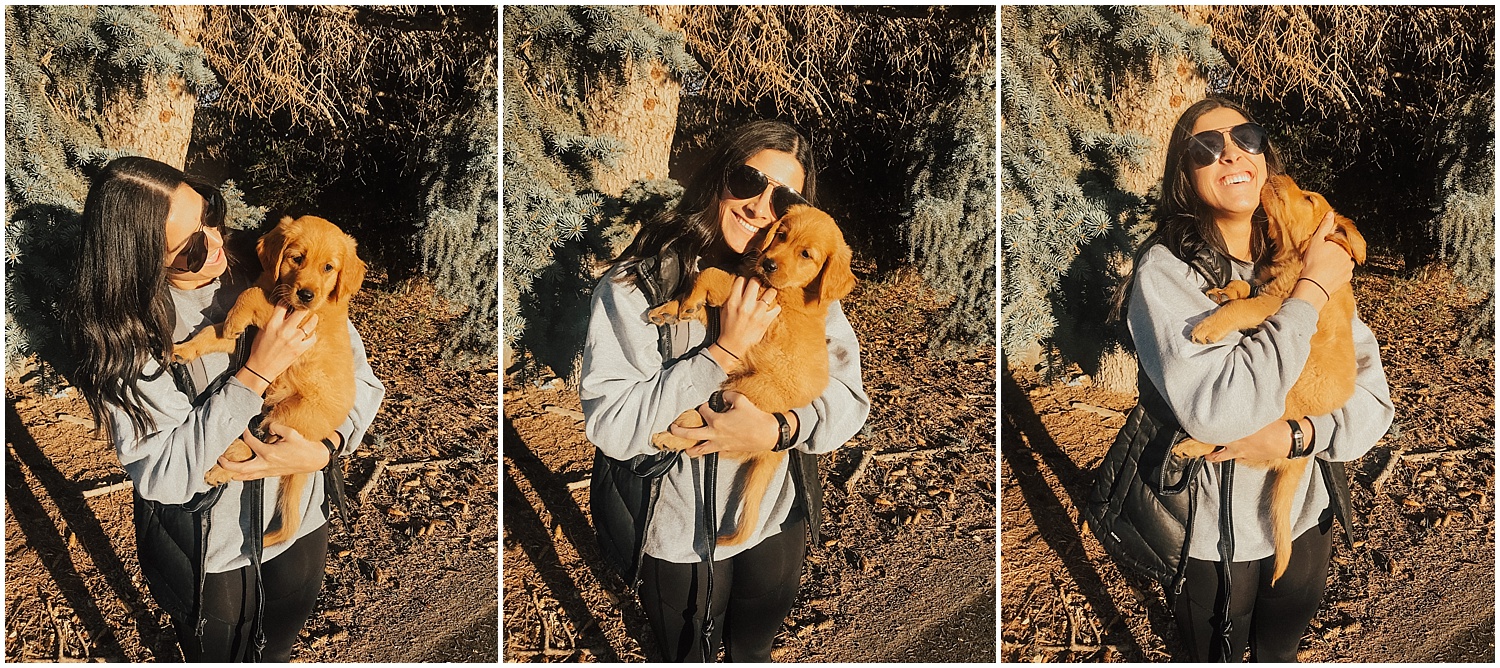 hes growing so fast. 8 weeks here
dodger met a new friend, natalie
budget night is a monthly ritual with ry and i
went to barbarian brewery with sam and taylor!
went to my childhood best friends bridal shower